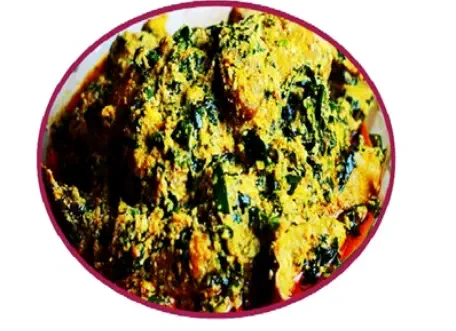 Egusi soup
(Ofe egusi)
Ofe egusi or also known as "egusi soup." Egusi soup is
abundantly prepared with egusi and then with the kind of
meat or fish used.
Pepper soup
(Ofe ose ọ rura)
Ofe ose ọ rura or as it is known in another form as "pepper
soup". Pepper soup in some cases is used as a starter for
lunch or dinner. Pepper soup is intended to be munched
on its own or supplemental with other things.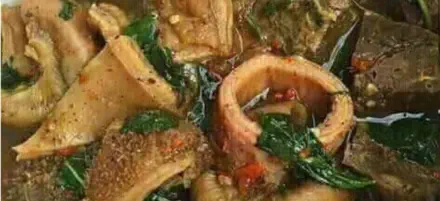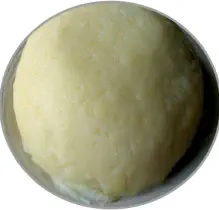 Swallow/fufu
(Utara)
Utara cannot be eaten alone; it requires a soup "ofe nri."
There are many different ways of prepare utara. Utara
can be prepared with akpu, gari, ground rice, pounded
yam, etc.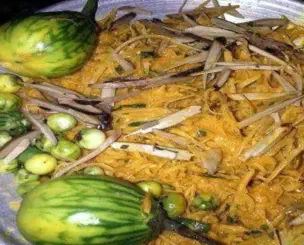 African salad
(Abacha agwro agwo)
Abacha is also known as "African salad." African salad is
made mainly with shredded ji akpu which is known as
cassava. In conjunction with various ingredients in
preparing abacha as to make it appetizingly, taste, and
enjoyable.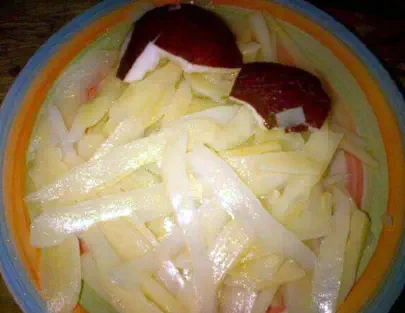 Ngozi Learn to Cook o o o
You are now going to the university, you can no
longer depend on your mother to cook your food for
you.
And after your uni you will soon be getting married,
no body is going to cook for your husband but you,
learn how to make Abacha and Ugba from Flo
Chinyere and subscribe to her channel to learn how
to cook many things.
Chewing cassava with coconut
(Ji akpu ọ tuta na aki bekee)
Ji akpu ọ tuta na aki bekee is normally a fresh cassava meant to
be chewed with coconut. Ji akpu ọ tuta na aki bekee is very
enjoyable during the summertime or hot weather.
Moi moi
Moi moi is made of bean's flour with various ingredients and
seasonings. Thus, it is one of those appetisers everyone longs
to eat. But be ready to drink a lot of water, win, beer after
eating it.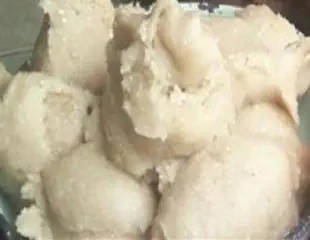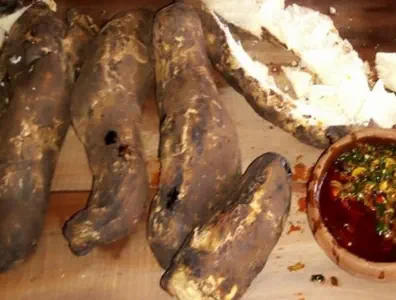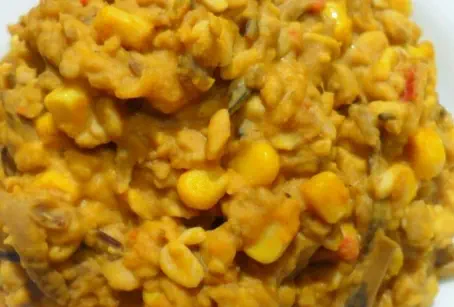 Swallow/fufu
(Akpu)
Akpu is made of ji akpu or as it is known as cassava. Cassava is
used to make akpu and also gari. Akpu is locally made that is
very cheap to make and very enjoyable, eaten by local people
more than gari.
Roasted yam
(Ji ahuru na oku)
Ji ahuru na oku or as it is being translated as "roasted
yam." Roasted yam is always done during celebrations like
new yam festivals, annual events, towns and village
gatherings, Christmas and New Year parties, etc.
Breadfruit porridge
(Ukwa)
Ukwa is also known as African
breadfruit. African Breadfruit is an
expensive food that cannot be eaten
so often but consumed occasionally
during happy events. It tastes very
delicious and very satisfying after
eating.
Stockfish salad
(Ngwo ngwo okporoko)
Ngwo ngwo okporoko is made mainly with
okporoko (stockfish) in conjunction with
various vegetables and seasonings in
preparing scrumptious and enjoyable
nourishment.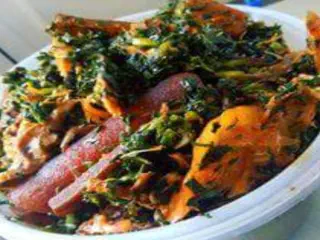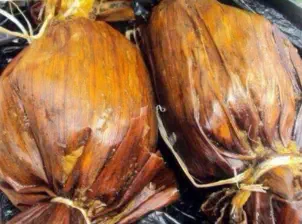 Agdi
Agdi is made of corn with little mixture of ingredients
to bring about satisfying food that is made at a very
lowest and cheapest cost.